SEO SMO and branding services
I propose council and assistance in SEO, branding, SMO, client's visual and digital communication strategies.
SEO
SEO known as well as a search engine optimisation is an approach which should be included from the beginning into the web-design. It is all about the optimisation of web site's structure and it's content to make it's ranking in the SERP (Search Engine Result Page), and visibility better. Having a website is good but to make it visible by relevant content, copywriting and optimisation, both textual and visual one as images or videos, is essential.
We should keep in mind that all search engine algorithms (Google, Bing, Xing, Yandex) become more and more sophisticated and things which worked in the past might be outdated. That's why content optimization and a technology watch are very important.
SEO strategy is a process which is connected to both the website and an e-marketing digital communication strategy.
Being in the first results in the SERP is never a final situation. Everything depends of the concurrence (competition audit and benchmark are required) and the evolution of the Internet and it's technologies which impact directly your web site position.
I  take care of the SEO of your site as well as of the optimization of the multimedia content.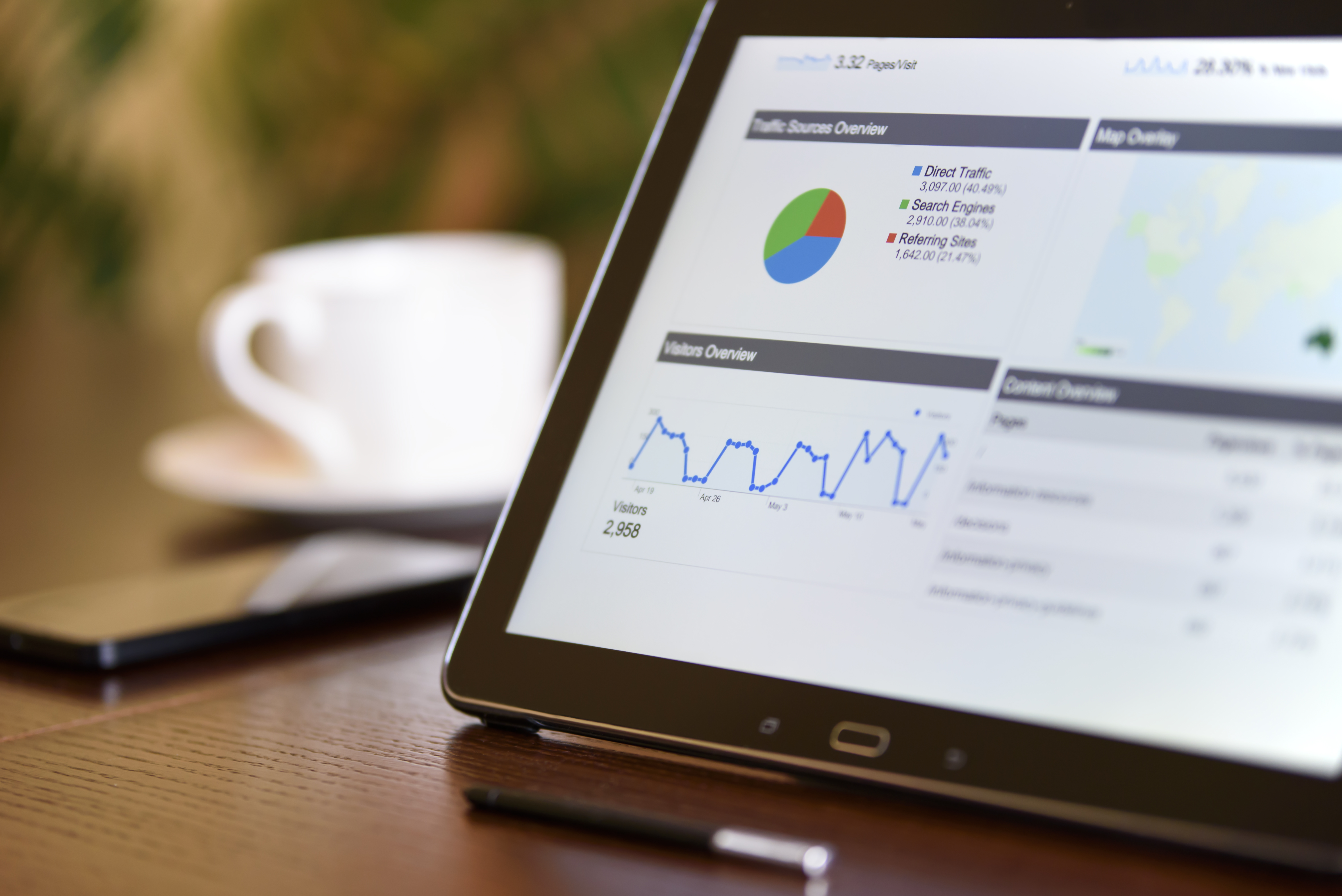 Branding
This is why SEO works in parallel with branding.

I go together with clients in creating corporate identity and branding.
The image of the company is defined by the marketing and communication strategies.
There one can realize that a website is an important communication tool and assists other communication channels like printed communication ie print.
I take care of the brand identity. I optimize and standardise visual identity and web positioning through SEO analysis and auditing.
By following the established strategies, I define the search key expressions and keywords and their visibility for the best ranking on the Internet. I create SEA (Search Engine Advertising) campaigns, social media campaigns, and newsletter / mailing campaigns like MailChimp. I help customers to get the best digital marketing.

SMO
SMO stands for Social Media Optimisation. It's goal is to create and animate communities and manage your presence on social networks.
From 5 years I handle a Community Manager role and have experience in animating social networks and creating commitment. I promote social network optimisations for targeted audience on LinkedIn, Instagram, Youtube, business directories, Twitter, Facebook and Google+.

Graphic design
I advise and boost clients in creation of corporate visual identity. I design multimedia production (websites, banners, videos, etc.) and graphic creations:
corporate identity
graphical charts
logotype
print solutions