Project Management – Business Analysis
Project management in Luxembourg, who will ever ask this question? You are probably asking yourself why to waste time and talk about obvious things. Some notions are so often used that in some point we all loose their meaning even if these are a well known expressions.
I agree with you, Project Management and Business Analysis are totally different roles and tasks. And I have experience in both.
I assist clients in both, project management and business analysis. I am used to cover several roles in the IT production chain. From 9 years I base my work on the ITIL® (IT Infrastructure Library) and various methodologies and techniques.
I am experienced to cover all the IT production chain, from R&D, business analysis, BRDs, project planning and management, development, testing, training, release, change and support.

Project Management
Project management is the action to plan, define, control the evolution, execute and close the work and tasks of teams in defined time laps. My goal is to achieve the criteria, to bring a change in a specific time. As these actions are beyond business as usual they need to be managed as a temporary activities. You need to keep in mind that no matter of it's size any project, big or a little one, requires from your business an extra charge of effort, time and work. After all, this is your investment. Project's success adds a value and makes things and processes better and less expensive.
There are many ways to manage a project and several methodologies.
I apply some well known methodologies like product based planning – Prince2® or iterative and incremental project management – Agile with scrum framework. I work following a waterfall and V-model development techniques.
I apply the know-how in accordance of the project, company's situation and it's requirements. I manage client's projects by defining scope, quality. I estimates budget, time, allocate resources. I communicate with stakeholders and involved parties.
I am convinced that the success of the project is where things are done on time and as planned.
My tasks are, among others:
Change management
Core Banking / Corporate Solution Support
Project Management
Coordination
Team management
Quality assurance

Business Analysis
It is all about identifying business needs and determining solutions to business problems. I start with the definition of needs and a description of current situation and a modelling of the business. Every company, either small start-up or a big Forture50 one, needs to progress in order to keep her place on the market.
This is why I work as a Business Analyst. They call me as well a BA. I work on business analysis, constantly auditing your business. My goals are to investigate your systems, processes, procedures and policies. Then it's time to identify and plan your business evolution which is crucial for the survival of your business. I propose solutions include improvements of several components like software-systems, processes, policies, organisation and even strategic planning.
As an external consultant I make things easier. All processes and flows are assessed and documented. I communicate and document in both, visual and textual manner, all improvement proposals and progress. I assist clients to define and evaluate options. I make that the defined requirements meet your business needs.
My job is to collect requirements and scopes and to define your business opportunities. By a deep and structured business analysis and generic business techniques like SWOT, SCRS or 5 Whys I guarantee the quality and facilitate project's carry out within the deadlines and the change within your company.
I am reshaping your business and reducing waste. Thanks to the BA you gain in efficiency and profitability of your company and projects.
In a few points what I do is:
Writing the framing note and other documents
Creating flow charts and diagrams
Collection and accuracy of needs
Drafting of general and functional specifications
Follow-up of developments
Piloting and realisation of the user recipe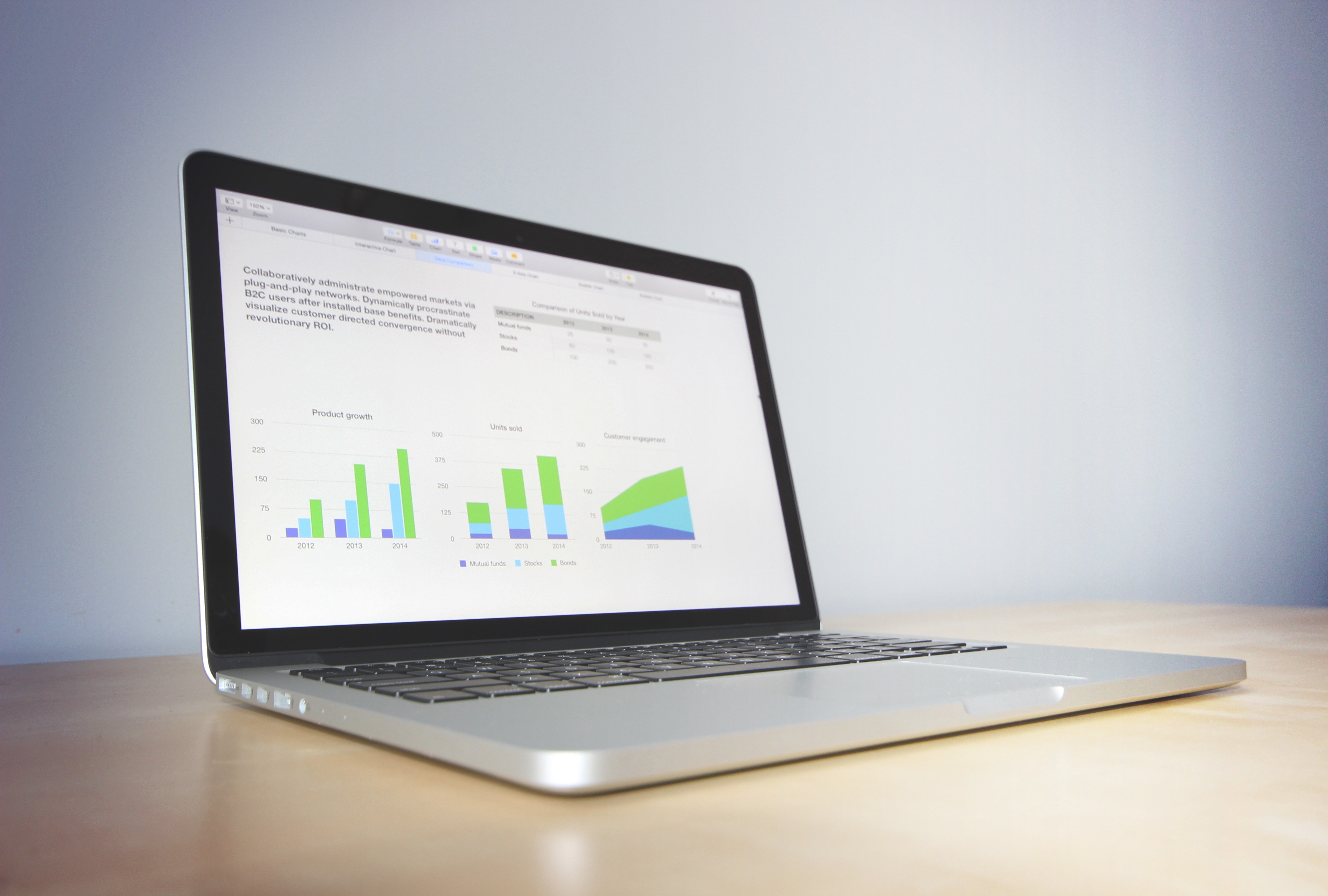 Testing
As it should be, each development, before it's production release requires tests.
I perform unitary, functional, non-regression tests. I establish test cases that meet the requirements and specifications. I make sure that they comply with specifications or other documentation specific to the project.
I support customers in acceptance testing. I establish realistic use case scenarios by ensuring that they meet the customer's needs. Recently proceeding tests in the web design area.