You are here because you would like to know more
About the expertise… yes, indeed, my expertise and my work approach have evolved over time.
Business Analysis / Project Management
I have 6 years of experience in IT, software development, project management and business analysis.
Certified PRINCE2® and ITIL® I have a long time experience in project management in a highly dynamic environment which I gained at IBM, European Parliament and wealth management-life insurance company in Luxembourg.
I am delighted to be part of the regulatory projects as well as the digital transformation see IT as Project Manager and Business Analyst.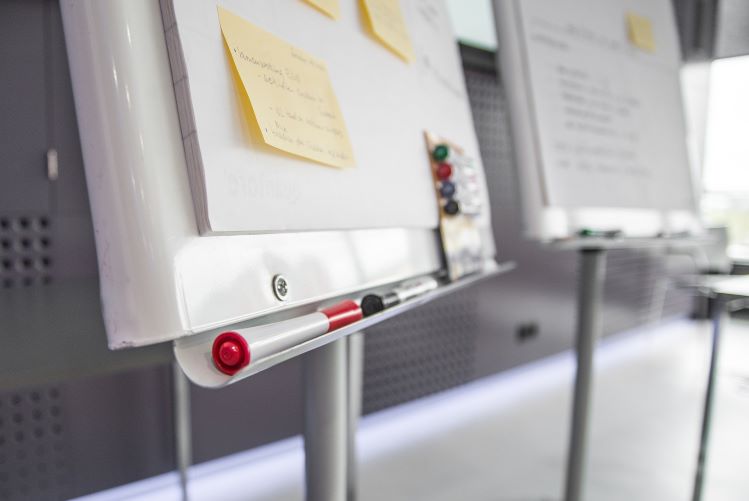 Multilingualism
I am committed to excellence, quality and customer satisfaction.
I perform written and oral translations for my clients coming from various sectors of activity all over the world. I am an accredited interpreter and sworn translator.
Thanks to my skills and my multilingualism that I process translation and trans-creation for the several actors of the public and private sectors.

Design and approach
I am passionate about design, information technologies, image, e-communication, UX, UI, ixD, D&E and languages.
The design of applications and websites interface is part of my professional day to day tasks.
I always loved the web, developed websites and thanks to the Master CAWEB in 2015 I gained master's degree and expertise in this field.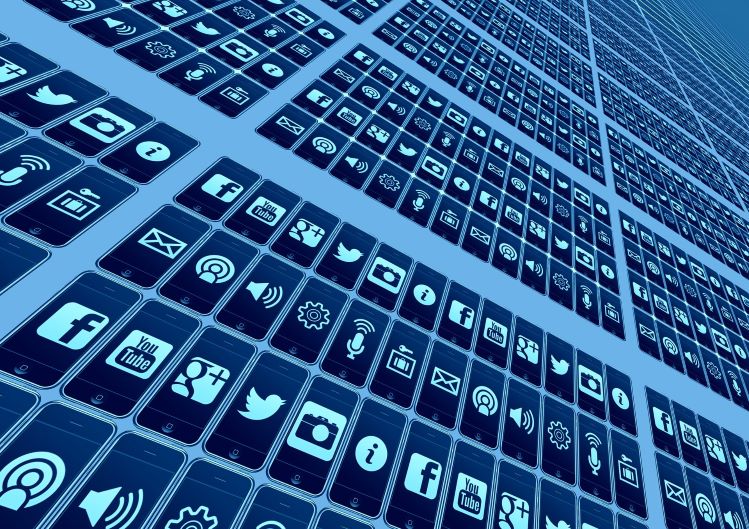 SEO-SXO SEM SMO
As a professional I am versatile, reliable and efficient.
I act seamlessly in multilingual web production workflow and in the development of mobile applications.
Finally, expert in SEO-SXO SEM, I work on the optimization of web content. These tasks are being a part of the e-marketing as well as branding strategy.
I act as Community Manager in the field of social media hosting: SMO (Social Media Optimization). I work in daily basis on graphic design, multimedia and digital communication.
By applying graphics and all kinds of audiovisual communication I contribute into branding and client's marketing strategy evolution. The localization of websites, software and video games have no secrets.

About myself
Following multiple cultures, travels and experiences I developed a cosmopolitan and lucid approach.
I am multilingual, creative and flexible person. l love the excellent, analytics and communication. I apply these skills in my job and professional life.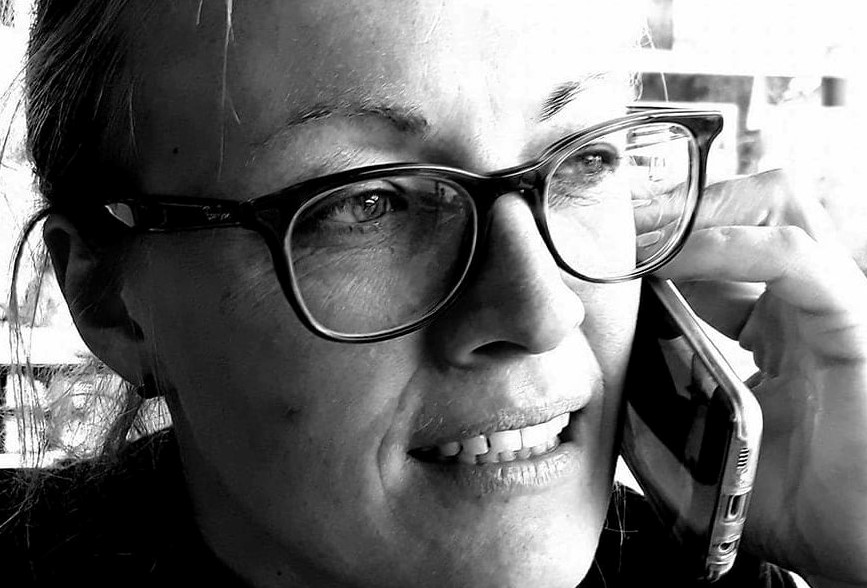 And now what?
After work I am devoted to my private life. I love sports. I work as a volunteer. Thus in the voluntary organisation of public utility I am engaged in the promotion of  life balance and human-animal relations. Hence you know a little bit more about me.
You would like to know more?
So do not wait any longer, take action and contact me via mail or follow me on social media.