Having a website
Webdesign or web design or web creation in Luxembourg starts with an idea of having a web and a digital presence in the Internet. It is a place which allows to your clients to discover your profile, your business, your services. There is where the journey with digital communication begins.
As a communication expert I believe that being on the internet is a first step of your digital presence and digital communication. Having a website is only the beginning because now it will have to make it live and make it known. And among other things this is why web creation is better in the hands of an expert.
I take care of clients in Luxembourg, in the Greater Region and internationally : start-ups, small and medium companies, governmental agencies and non-profit associations by creating stunning customised and affordable desktop and mobile websites.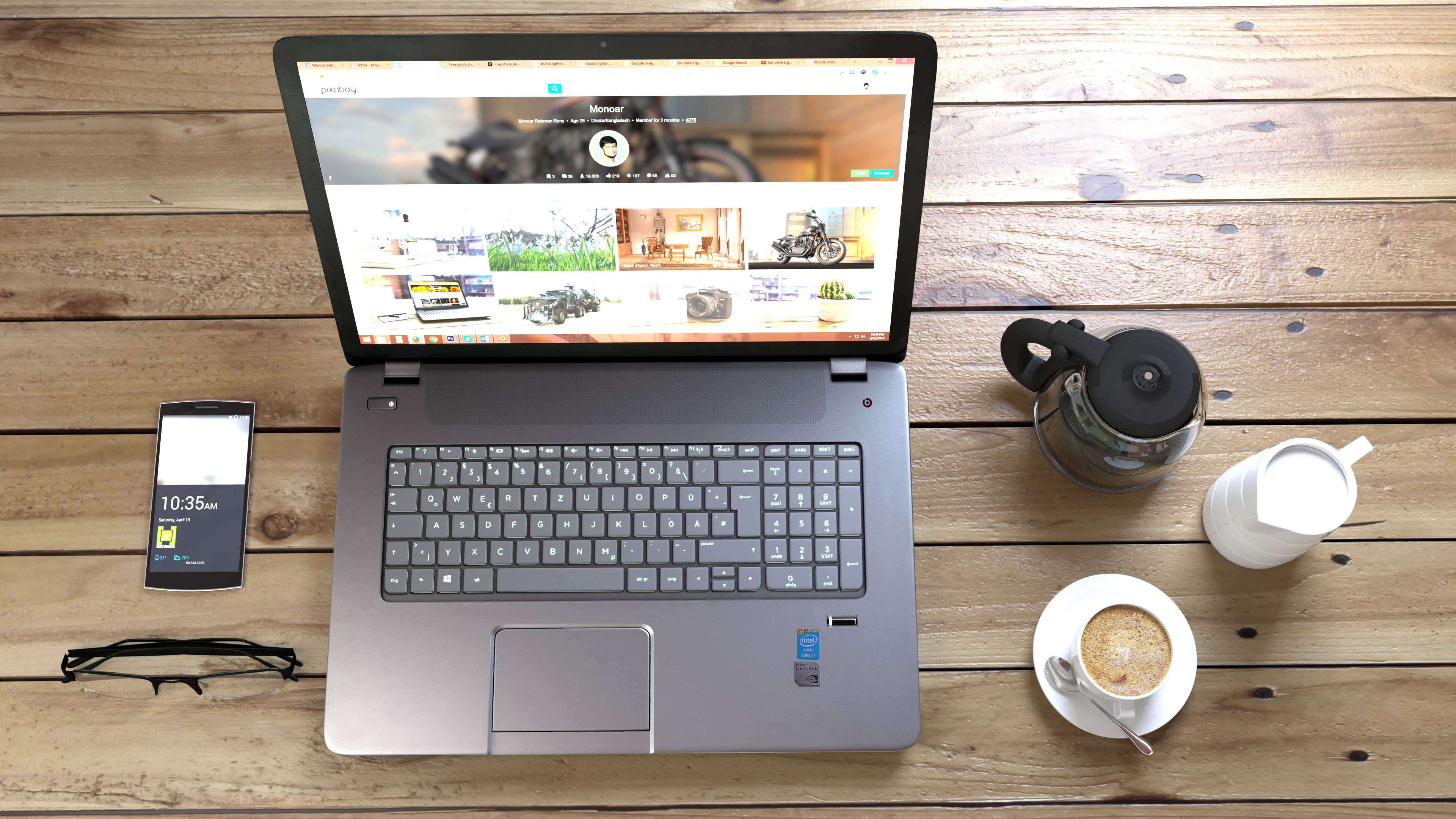 Website various types
I provide various types of websites from static ones to dynamic ones, in modern, clear and appealing design.
All sites are responsive (Responsive Web Design – RWD) which means that they are optimised for a display on PC, tablets and smartphones running on Windows, iOs or Android systems.

Website development, known as well as a webdesign, is a process which takes into account client's individual needs. It is based on business needs study. Website's design and creation are individually customised. It takes into account your branding, ROI,  digital brand  strategy and marketing strategy. Multilingual optimisation, domain setup, e-mails setup and testing are as well a part of this process.
I put forward smoothly optimised corporate websites, showcase sites as well as e-shops (e-commerce) websites or their connection to the marketplaces like Ebay, Amazon or Etsy.
I set up as well blogs and takes care of domain name acquisition and hosting setup.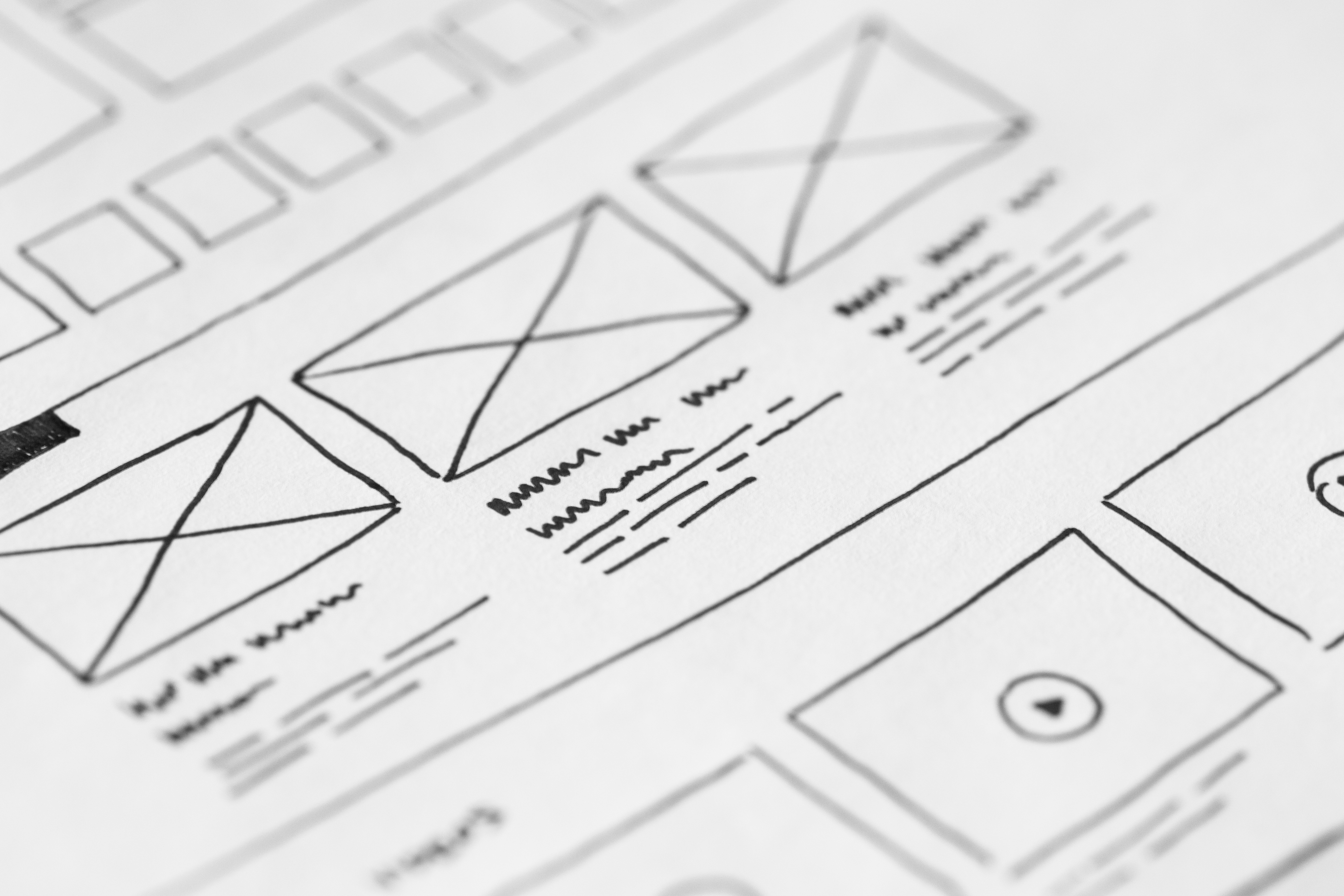 Website design
I design and create websites by applying the best practices of User Interface (UI), User Experience (UX) and interaction design (ixD). Design process includes creating personas, storyboards, sketches, wireframes and user flows. UI and UX are as important as a Quality Assurance – QA. Design is validated taking into account usability and business needs.
I master webdesign by following newest multimedia trends, Emotional Design (D&E), W3C® standards, accessibility and usability recommendations. These points are a part of the webdesign process, as well as the SEO strategies and SEA campaigns (Google AdWords) – paid optimisation.

Website development
Technologies savvy I customise codes and pixels in HTML5, CSS3, JS, JQuery, PHP, MySQL, XML, DTD and XSLT.
I am specialised in WordPress CMS (Content Management System) and Woocommerce but I know as well PrestaShop, Joomla and Drupal.
Besides webdesign I take care of the redesign of old websites making them trendy and available on today's technologies and devices.